The second stop for the #EatIligan: Iligan Food Appreciation Tour – Day 2 was at Rahmen Yah, a Japanese Restaurant located along the highway not too far from the Tambo-Bayug junction.  After feasting on "snackies" at our first stop, we looked forward to have a sumptuous lunch at Rahmen-Yah.
Rahmen-Yah is the house of food to come to if you are craving for a taste of Japanese cuisine.  They are a place of comfort food like noodles, bento, and other foods that orginated from Japan.
This is not my first time to check into the place where food are laid out for our eyes & camera to feast on, but to be devoured afterwards. Here's my first experience and the second time was nonetheless different, except that there were fifteen of us who enjoyed the dishes oozing with yummyness.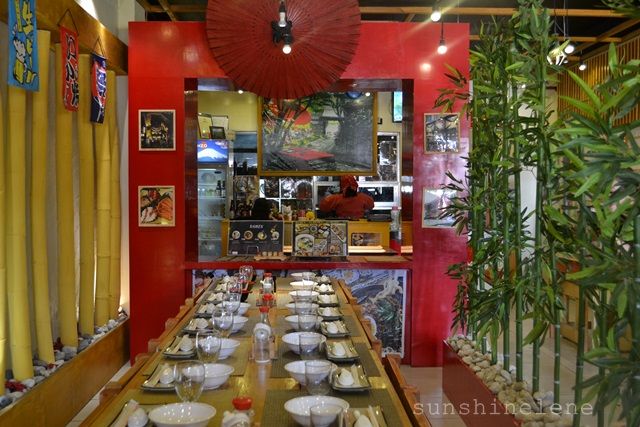 The table was already set when we arrived. Afterwhich the dishes (warm and freshly cooked) started coming in. As much as we wanted to pick on the food and fill our filled-up tummies, our eyes and camera has to work first.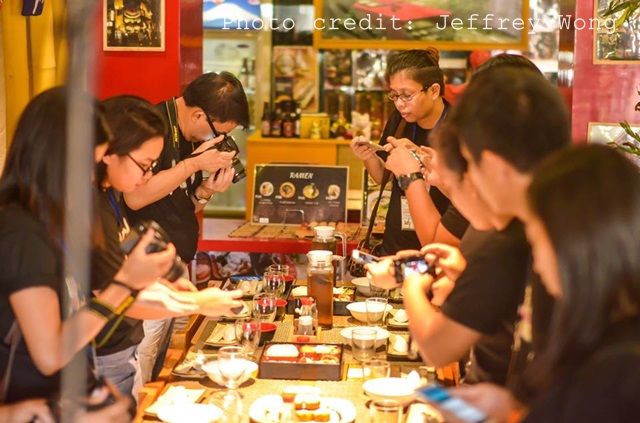 The media-influencers at work!
The group was composed of bloggers from Davao City, Cagayan de Oro City and Iligan City, who blogs on different niches yet they have one thing in common – they love food!
The following are the foods we feasted on: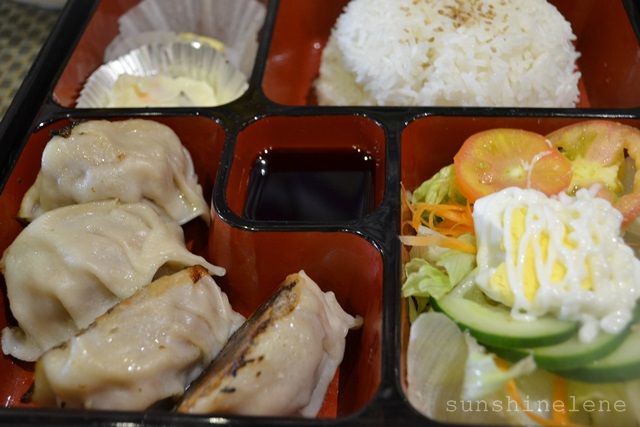 — a very affordable Gyoza bento —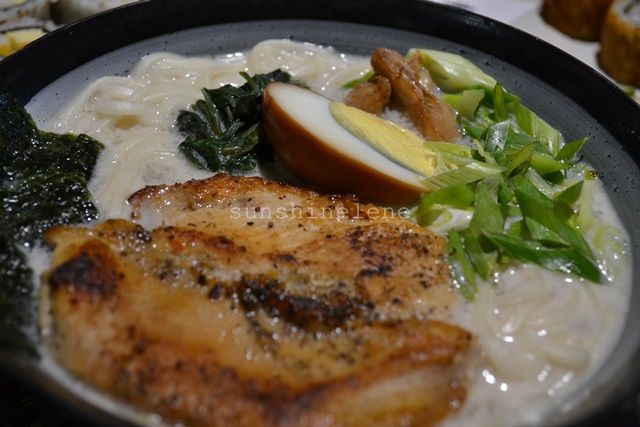 — NPR or the No Pork Ramen @ Php 149.00–
They have several variety of Ramen's but I got focused on NPR because I do not eat pork.  I know that the other served Ramen were delicious because of the satisfied look I saw on companion's face like the Black Curry Ramen.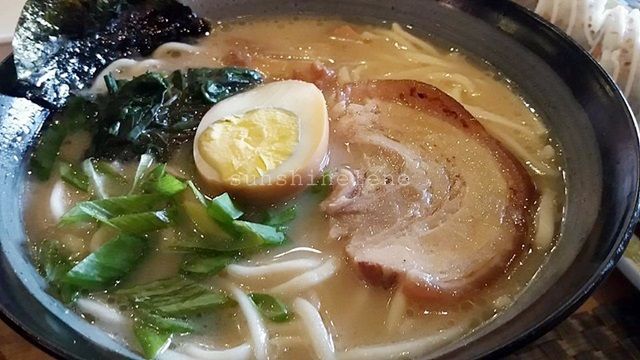 — Mango sushi @ Php 180.00 —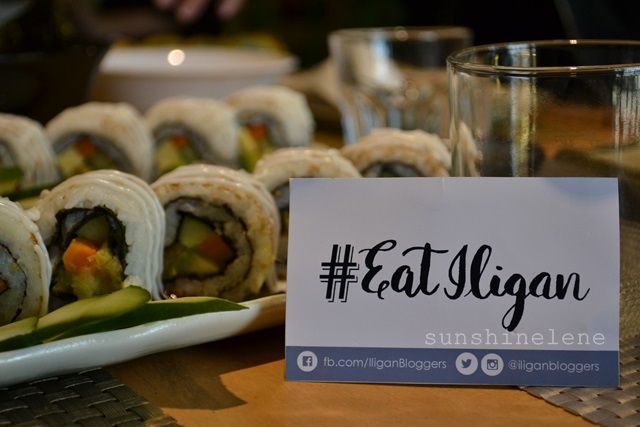 –Durian maki —
— California Chicken Suchi @ Php 120.00 —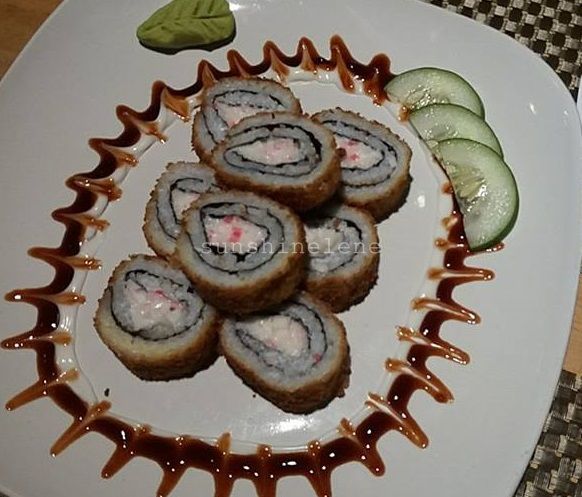 — Fried Maki–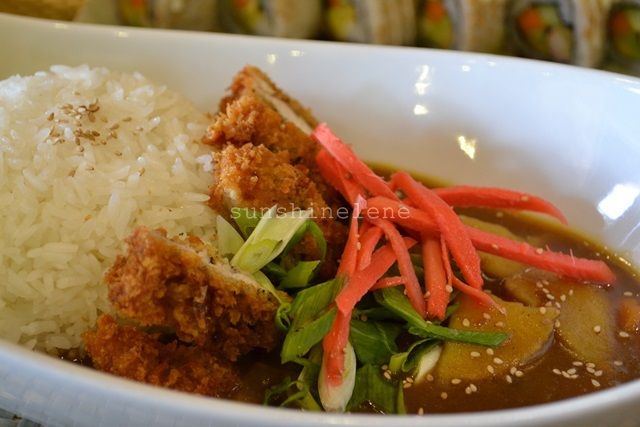 — Pork Katsudon @ 149.00–
Those who are fun of rice toppings,  they serve several flavors of Donburi or Japanese rice bowls.   Aside from Pork Katsudon, they also sell Pork Donburi, Chicken Katsudon, Beef Gyudon, and Chicken Oyakudon.  Each cost  at an affordable price of Php 149.00 and you go home with a really full tummy.
Some people's dinner is often started with a Beer. The place prided itself with a Beer only sold at
Ramen-yah when in Iligan.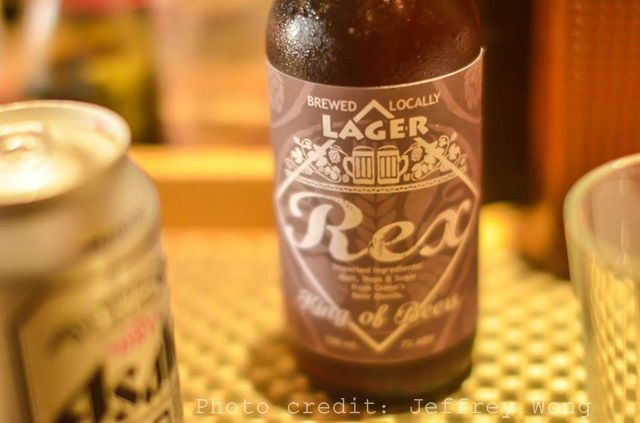 –The Rex Beer —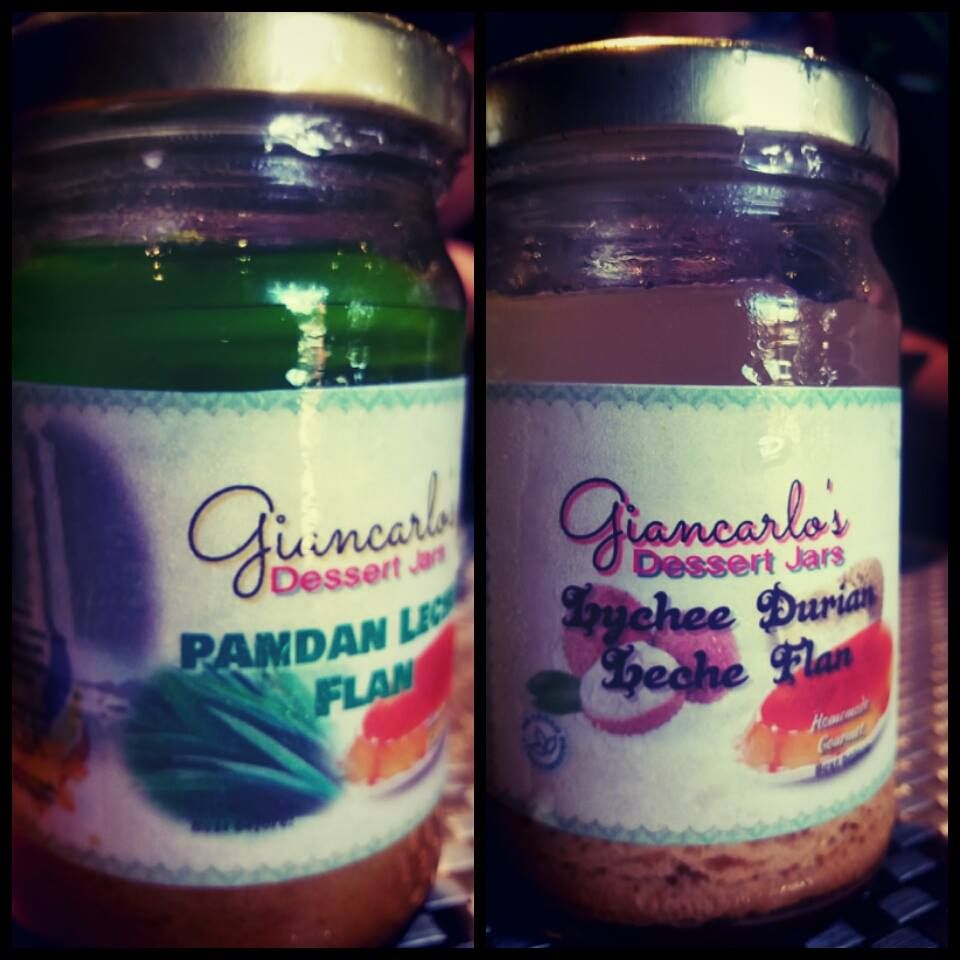 — Pandan Leche Flan and Lyehee Durian Leche Flan —
This set of cold sweets in a jar completed the meal.
Hurray to Ramen-Yah Japanese Noodle and Bento for being one of the sponsors of this #EatIligan event.  We really enjoyed that Japanese feel through the sumptuous food served.